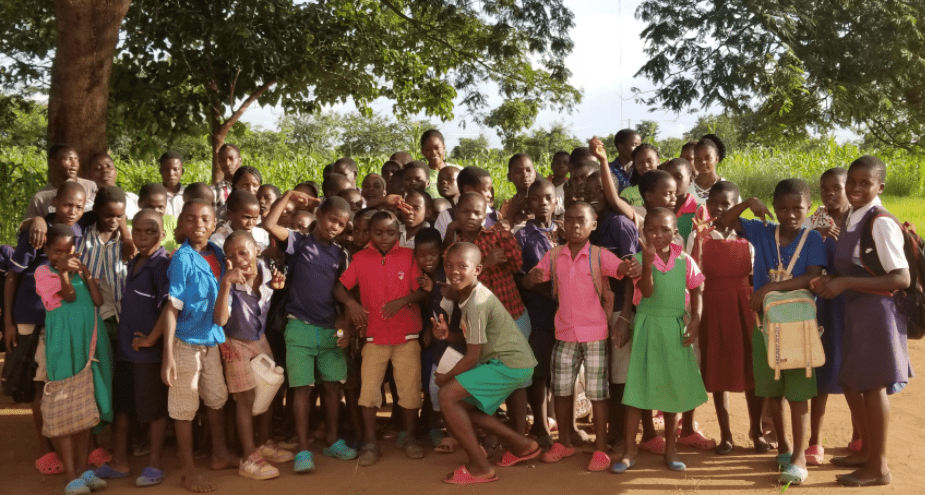 RiseMalawi – Academic Resource Centre
The Academic Resource Centre's vision is to support children in marginalized communities in attaining their academic goals through access to reading space and school reading materials.
Launch Date:
Aug 29, 2024
About
risemalawi

|

africa, malawi
The Academic Resource Centre's mission is to provide access to afterschool academic resources and self-development skills to vulnerable children attending schools in Madisi, Malawi through a community Library at RiseMalawi.  The Academic Resource Centre will also provide extra literacy training to students accessing the Academic Resource Centre.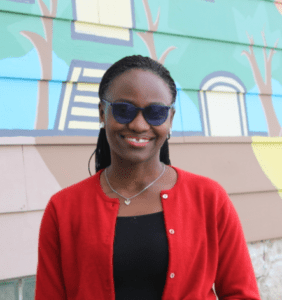 echikuse@urbanpromiseinternational.org
Esther is passionate about education. She is looking forward to do reading program at RiseMalawi Ministries. She will be building an academic resource centre for primary school students; providing reading skills and resources to students so that they excel in their academics.