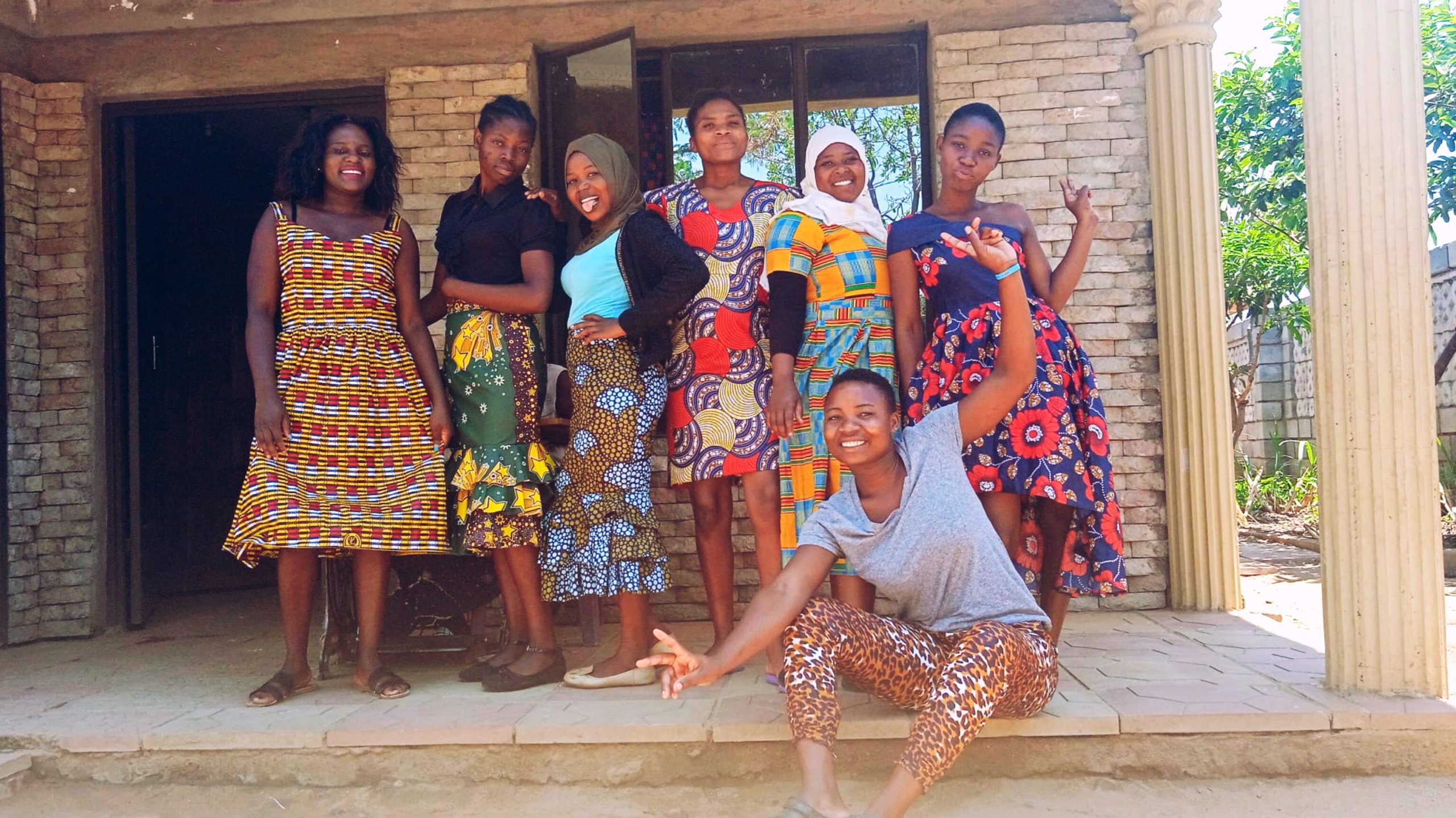 Seeds of Promise - Atsikana Tingathe
We are an organization that is committed to promote the rights to education of girls, and provide them with entrepreneurship skills to ensure their economic independence.
Launch Date:
Jan 05, 2024
About
seeds-of-promise

|

africa, malawi
Atsikana Tingathe is a girls empowerment program aiming at helping adolescent girls and young women stay in school. supporting them with school resources, helping them with school fees, Sensitizing surrounding communities of Mpingu-Lilongwe the importance educating a girl child, mentorship programs and discipleship lessons to help their spiritual lives.
We visualize a community in which young people are educated, have entrepreneurship skills, are able to make informed decisions about their bodies and become self-reliant.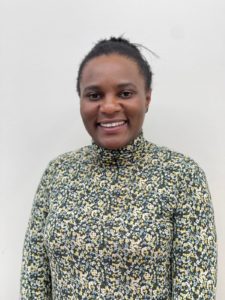 msikwese@urbanpromiseinternational.org