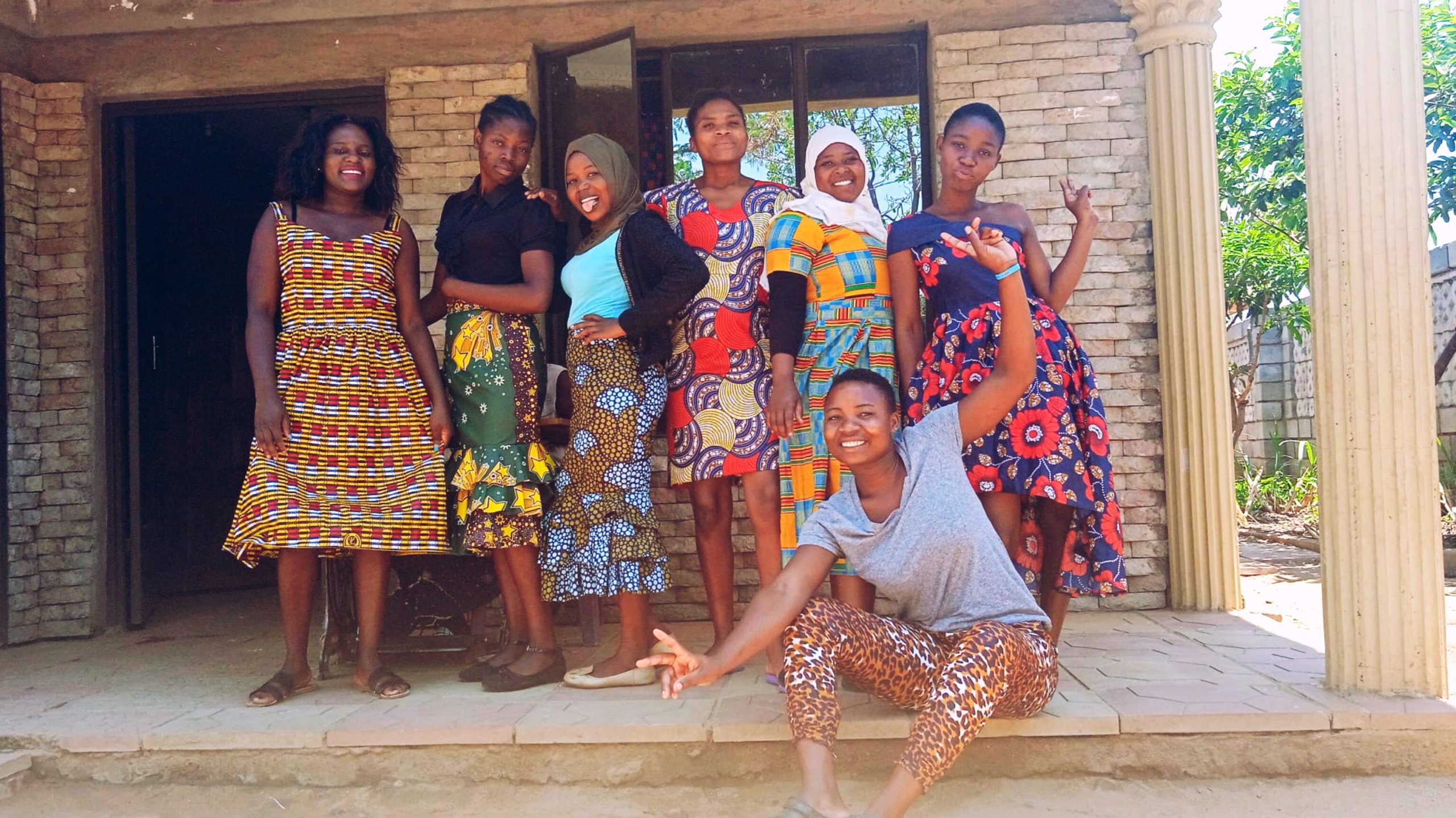 Seeds of Promise - Atsikana Tingathe
We are an organization that is committed to promote the rights to education of girls, and provide them with entrepreneurship skills to ensure their economic independence.
Launch Date:
Jan 05, 2024
About
seeds-of-promise

|

africa, malawi
Atsikana Tingathe is a girls empowerment program aiming at helping adolescent girls and young women stay in school. supporting them with school resources, helping them with school fees, Sensitizing surrounding communities of Mpingu-Lilongwe the importance educating a girl child, mentorship programs and discipleship lessons to help their spiritual lives.
We visualize a community in which young people are educated, have entrepreneurship skills, are able to make informed decisions about their bodies and become self-reliant.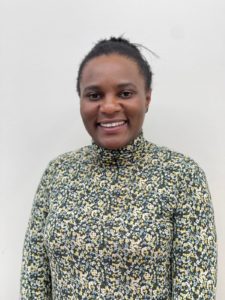 msikwese@urbanpromiseinternational.org
Maggie is a young lady with a purpose given gift to lead young girls leave their dream and maximize their potential. Maggie holds a bachelor's degree in communication development with a minor in accounting studies from Africa bible college. Her passion to bring change in her community through girls is just extra ordinary such that she chose to pursue her studies away from home to gain knowledge and resources to support the lives of the less privileged girls in Malawi. Walk with us as we support the lives of these girls, together we can.