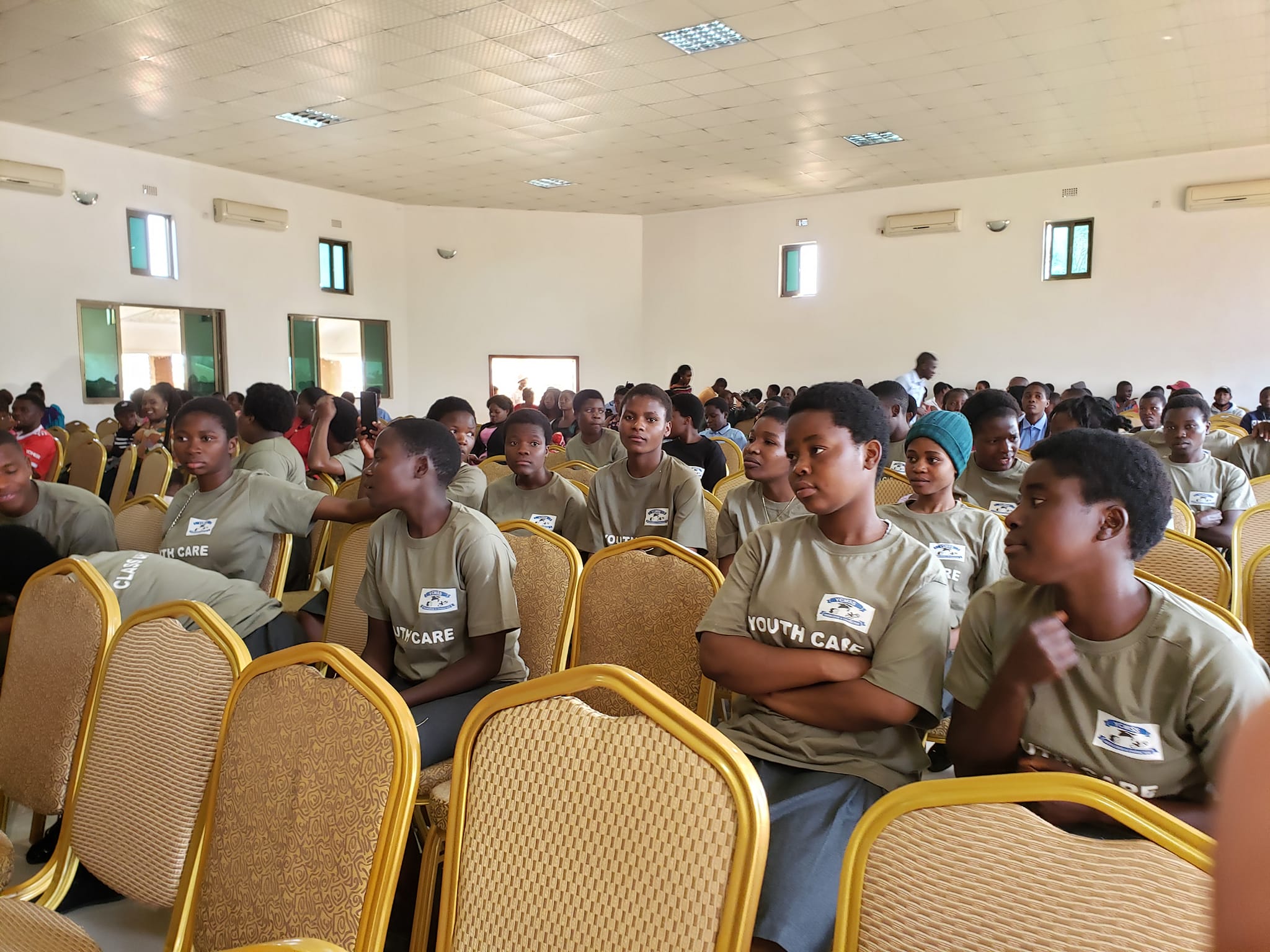 Youthcare Ministries - ICT Centre
Youthcare ministries ICT centre exists to transform local communities through technology by offering access to, and learning of different technology skills and services.
Launch Date:
Mar 01, 2024
About
youthcare-ministries

|

africa, malawi
The mission of YouthCare Information Communication Technology centre is to empower young people around Chitipi area and beyond, in the tech-generation with basic and advanced ICT skills to help them adapt and open a world of innovation and limitless information access for their careers, education, business, work and personal health and well-being. This is done through the following ways:
Access to the Basics
Help the youth in the YouthCare community to access basic computer education. The first target is the Youthcare Highschool.
Advanced
help the youth and others access advanced ICT education for their careers(statistical packages such as STATA, SPSS, R, Graphic designing and video editing softwares such the Adobe software package, basic WordPress website building)
Services
bring the basic computer services to the community (printing, internet access, passport photo printing, typing, online registrations, photocopying). This intends to boost Youthcare finances and sustain the program.
Empower
empower the youth to be self-employed and upgrade their skills for the job market.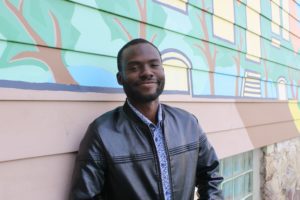 Kelliote Kadammanja is currently an Urban Promise International fellow and is in his second year of the fellowship program and he will be returning to Malawi to implement the ICT project in December 2023.