UrbanPromise International

About Us: History & Mission
The mission of UrbanPromise International is to prepare emerging leaders to initiate, develop, and sustain Christian-based youth development organizations and to seed their new ministries as they serve vulnerable children and teens in our world's most under-resourced communities.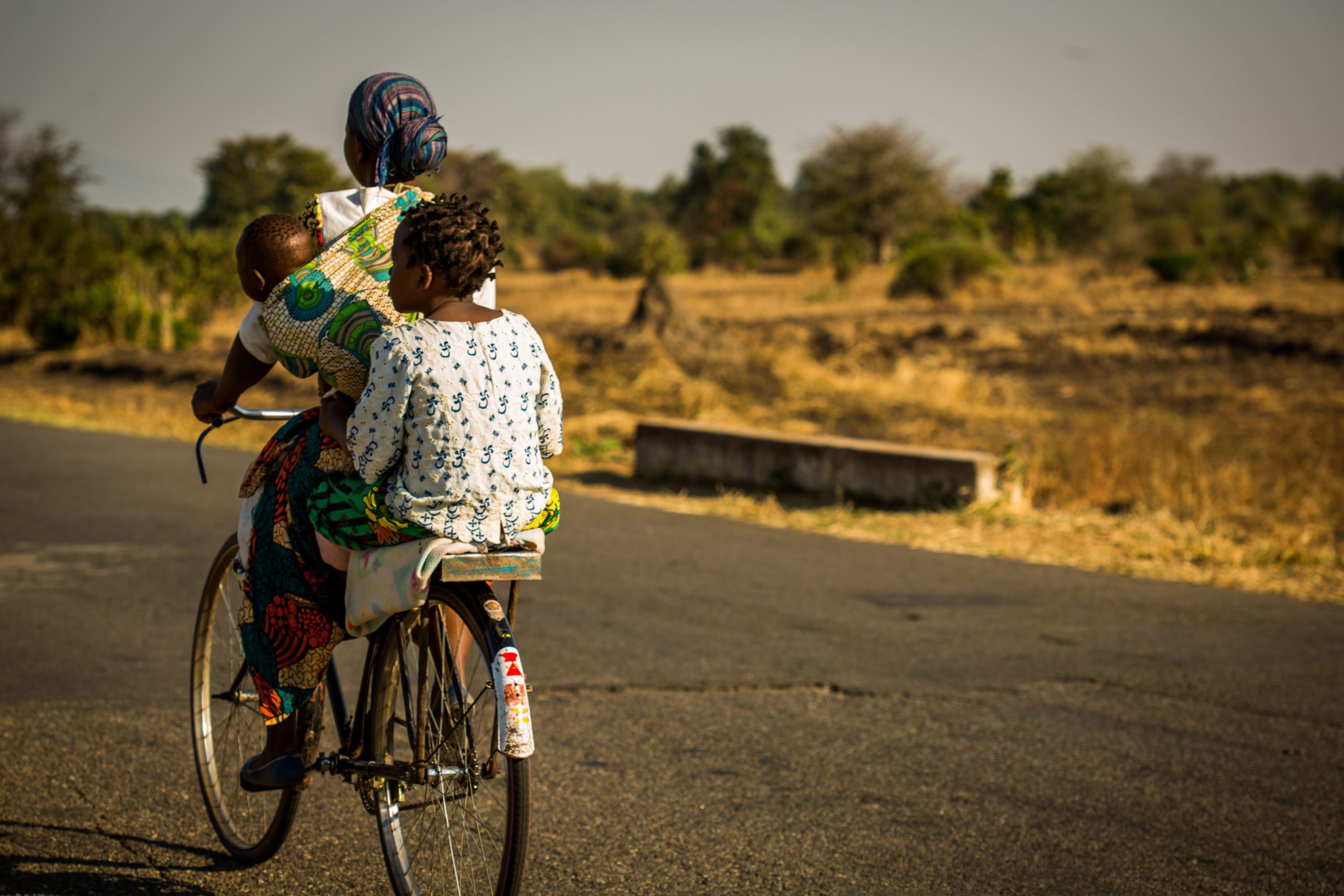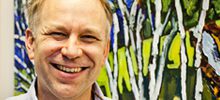 A FEW WORDS FROM BRUCE
Bruce Main: Founder & President of UrbanPromise
Thirty years ago the vision and mission of UrbanPromise was conceived in a dusty church basement in East Camden, NJ. A small group of college-age missionaries created a summer camp for neighborhood children--providing a safe, loving, fun, and creative place for local youth to escape dangerous city streets.

Since 1988, the UrbanPromise model has been replicated in other cities in North America including Vancouver (British Columbia), Toronto (Ontario), and Wilmington (Delaware). In 2003, the model was replicated in Malawi, Africa when William Nyasulu established YouthCare.

In 2008 UrbanPromise International was established to formalize this replication process and provide the supports necessary for the model to be used in other communities.
Our Approach
Since 1988, over thirty-five affiliate ministries have launched world-wide, in ten countries, and four continents. Our affiliate ministries have been started by individuals who have a passion to reach a child, raise a leader, and restore their communities using the model of UrbanPromise.

Each UrbanPromise and affiliate ministry site are dedicated to providing children and youth with the support that they need to succeed academically, grow spiritually, and prepare for leadership that will bring positive change to their own communities.


Reach

a Child
Raise

a Leader
Restore

a Community