Good Promise Ministries
In the rural community of Nguluwe, T/A Malili southwest of Lilongwe, an educational development study by Good Promise Ministries revealed that there are high primary and secondary school dropout cases. Seven out of ten students do not stay let alone complete their studies due to parents' low-income status quo among others.  Youth who graduated and dropped out of secondary school have low leadership training opportunities and employability skills for income-generating capacity towards productive citizenship.
Good Promise Ministries is a faith-based organization that provides academic character development and economic empowerment opportunities in underserved communities that fit the Nguluwe profile towards the reduction of illiteracy and extreme poverty levels in Malawi.
Consider donating and sponsoring a student at Good Promise Ministries now and help us:
Promote successful completion of primary and secondary school studies for youth and children toward productive citizenship.
Nurture constructive conduct among youth and children for moral standards towards quality life and leadership capacities.
Empower youth with various employability skills and resources for high-income generation ability towards improved financial conditions.
Our Programs
Academic Empowerment
Serving
200
Primary & Secondary School Students
Secondary School Sponsorships (Tuition Fees, School Supplies, Academic Mentorship)
Afterschool Tutors (English, Mathematics, Science and Technology, School Supplies)
"Back to School" Efforts (Home follow ups, School Special Supplies)
School Lunch Rations (Healthy Meals: Monday through Thursday)
Reading Clubs (Book Sessions, Spelling Bee Competition, and Library)
Character Development
Serving
200
Primary & Secondary School Students
Bible Devotionals and Clubs (Memory Scriptures, Bible Studies, Quizzes and Debates)
Arts, Crafts and Theater (Music and Dance, Drama and Poem, Weaving and Plaiting, and Painting)
Sports and Games (Foot ball, Net ball, Volley Ball, Obstacle races, Tag of War, Long and high Jumps)
Summer Camp (Art, Sport and Spiritual Emphasis Week)
Economic Empowerment
Serving
20
Secondary School Graduates and Drop outs
On-Job Career Mentorship (Tutoring/ Classroom Facilitation, Camp Leadership, Discipleship, Computer, College life Coaching)
Tailoring Trade (Sewing fashion and designs, Camp Leadership, Discipleship, Computer, Business Innovation)
Farm Entrepreneurship (Crop and Animal production, Camp Leadership, Discipleship, Computer, Business Innovation)
When you sponsor a child or youth through UrbanPromise International, you change a child's life forever! With your support, our ministries are able to reach the children and youth in their communities through holistic programs. Children and youth have the opportunity to grow spiritually, socially, academically, and physically. Our ministries act as family for these children and youth, many of whom are coming from lifestyles of extreme poverty, broken homes, abuse, and circumstances that hold them back from their God-given potential.

When you sponsor a child or youth with UrbanPromise International, you become a part of their extended family around the world. Helping them break free from the chains of their circumstances, and giving them the opportunity to hope for a brighter future.
Select Student Name To View Profile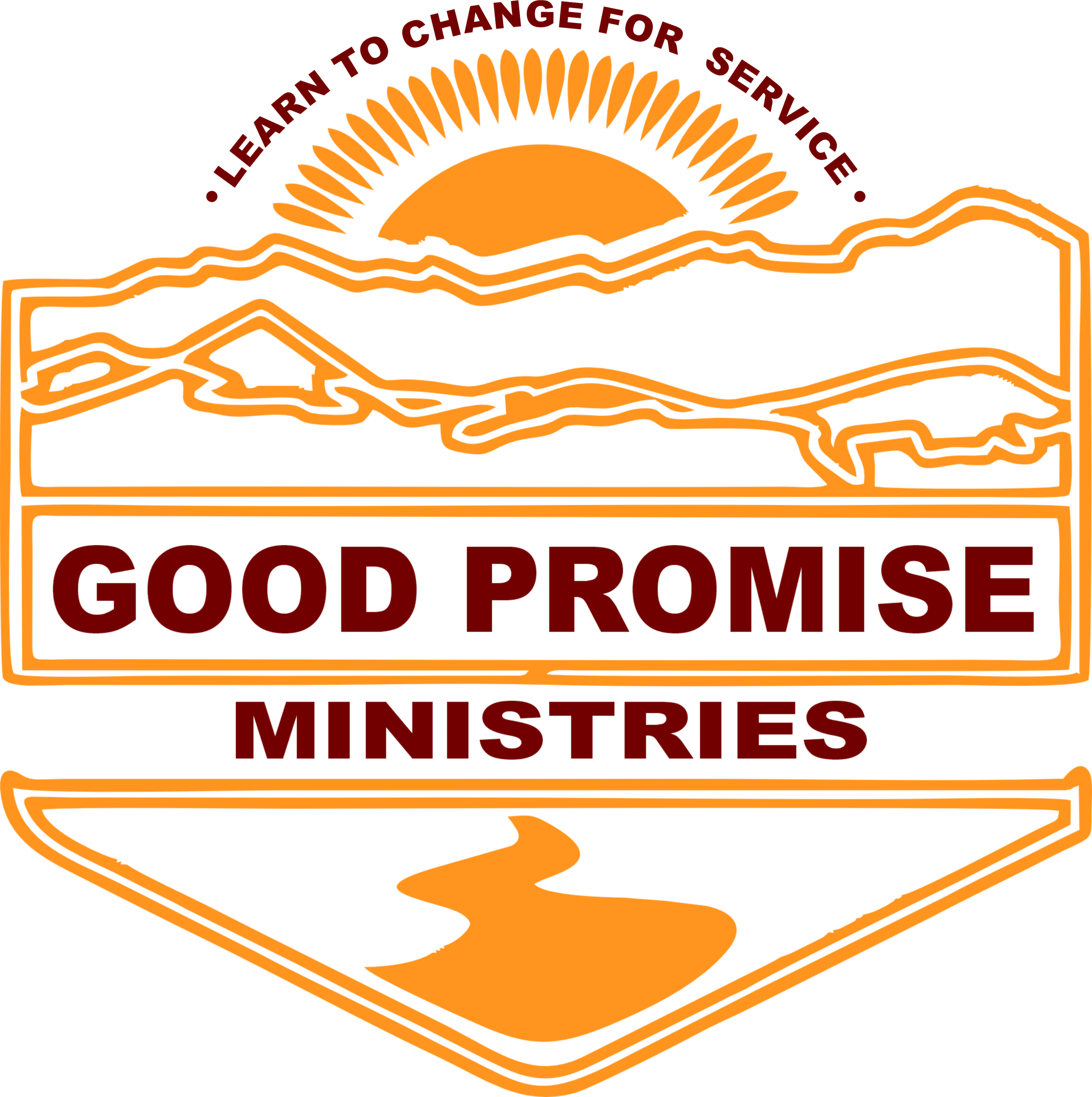 https://goodpromiseministries.org/
+265996729755: +26599468590

---
lesternkhoma23@gmail.com: goodpromiseministries2021@gmail.com

---
Programs Impact Coordinator
brinolblessingsbanda@gmail.com
Development Projects Coordinator
grace29thembulembu@gmail.com
Programs Implementation Officer
charleskambwiri1@gmail.com
Community Engagement Officer
Administrative Accountant
nyirendachililo@gmail.com
Students Retention Officer