UrbanPromise Trenton
OUR MISSION
UrbanPromise Trenton believes in the power of opportunity. We provide urban youth and teens with a chance to believe in and build, a positive future by providing Trenton's children and young adults with the skills necessary for academic achievement, life management, spiritual growth, and Christian leadership.
OUR VISION
We help young people reach their academic potential, surrounding them with an intentional circle of support that prepares each child to become thoughtful, engaged citizens in their communities.                                                              OUR MOTTO                                                                                                                                                                                            Reach A Child    Raise A Leader    Restore Community
UPT provides FREE AfterSchool and SummerCamp programming for youth and teens at two sites in Trenton. UPT has developed a robust Youth College Readiness Program to assist StreetLeaders in preparing for college. As part of the work with college students, UPT has a dedicated Trustees Scholarship Program that helps students offset college costs to ensure that no students graduate with staggering debt.
UrbanPromise Trenton was launched in July 2011 under the leadership of Carl Clark Jr, one of the first camp kids of UrbanPromise in Camden in 1988, and Phyllis Jones, a long-time UrbanPromise Camden supporter.
Our Programs
AfterSchool Drop-in Program
Serving
105
Children and Youths
annually since
Tutoring and extra-curricular activities
Educational enrichment programs
Bible studies, games, and nutritious snacks
StreetLeader Program
Offers employment to Trenton-area teenagers
Teens work as counselors, tutors, and mentors
Focus on job training, education, and Christian development
UrbanTrekkers
Serving
16
High School Students
annually since
It was designed as an experiential outdoor program to complement the academic experiences of our UrbanPromise teenagers through hands-on learning and mentoring where the world is the classroom.
focus on cross-cultural experiences
historical perspectives
environmental awareness
community service
Summer Reading Program
Serving
501
Junior High through College Bound Students
annually since
The Summer Reading Program provides Trenton-area Junior High School, High School, and college-bound students with:
Competent and supportive educators
Safe and chaos-free learning environments
Expeditionary and experiential learning opportunities
Resources to be readily prepared for the college classroom and environment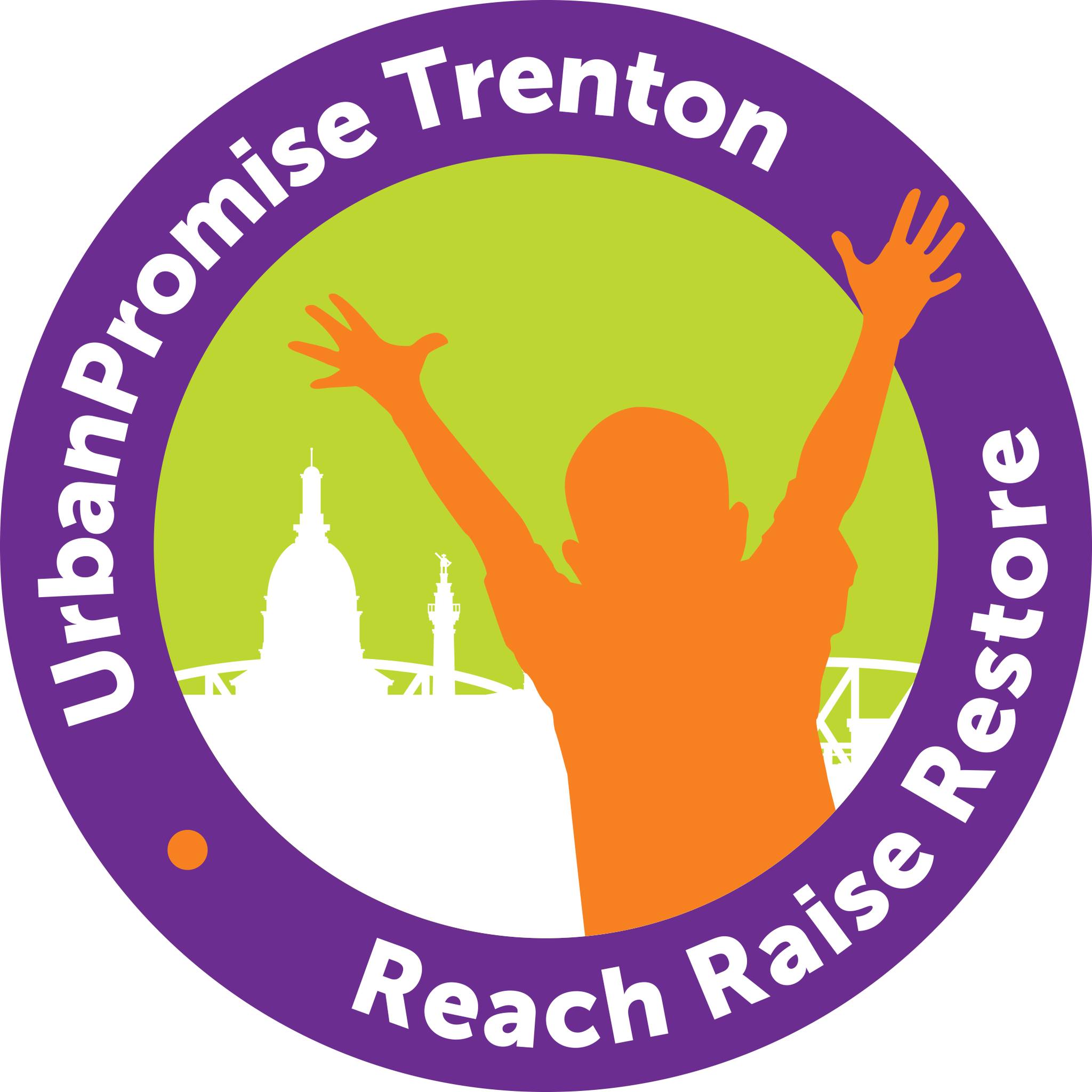 http://www.urbanpromisetrenton.org/
Melissa Mantz: 609-566-4673

---
Eric Martin:
609-566-4673
---
Melissa Mantz: mmantz@urbanpromisetrenton.org

---
Eric Martin:
emartin@urbanpromisetrenton.org
---