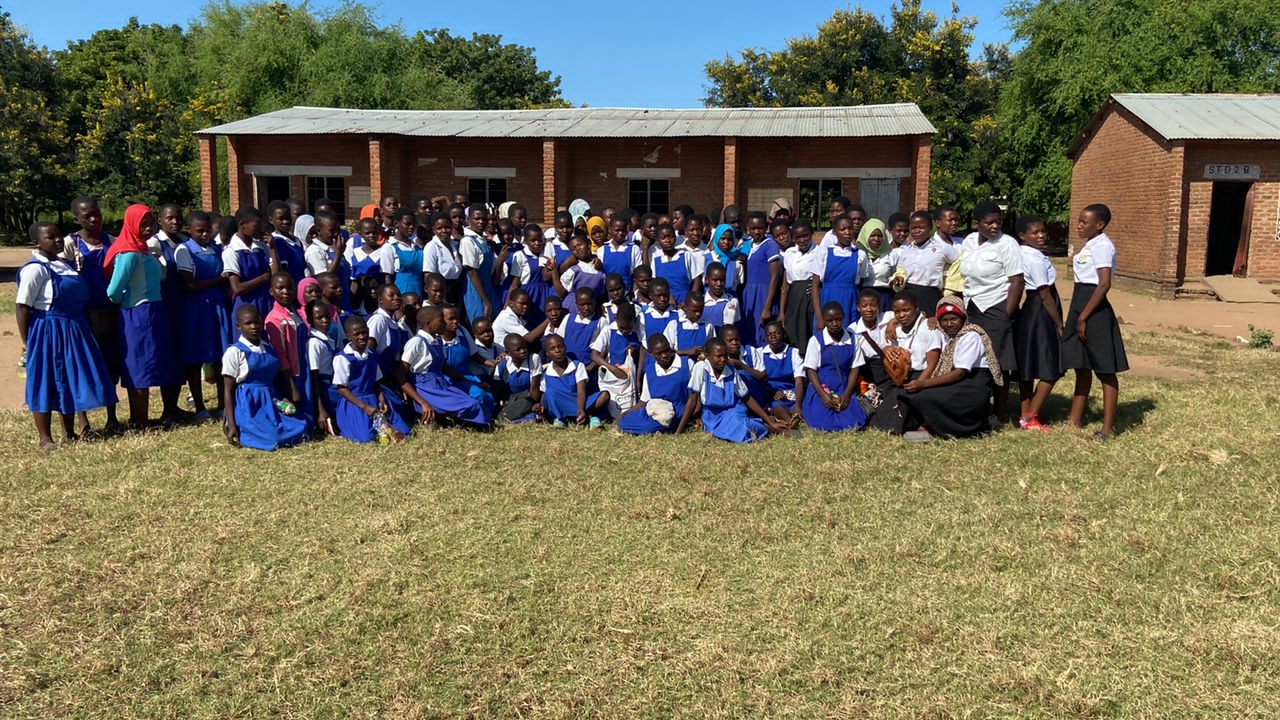 Chikondi Christian High School
In Fall of 2025 Love Driven Ministry will launch it's newest project in the Juma area in Salima, Malawi. Chikondi Christian High School will create an opportunity for the youth to continue their formal education through secondary school.
Launch Date:
Sep 02, 2025
About
love-driven-ministries

|

africa, malawi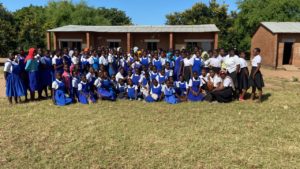 In May 2021, Eneless became part of the Love Driven team. She was an integral part as she focused on ministering to the young women in the program. She noticed the challenges that the young women faced with continuing their education past primary school. As a result of these challenges and her passion to help the young women in the community she has committed to establishing Chikondi Christian Secondary School. This secondary school will minister to both boys and girls, educating them in both the academic and spiritual disciplines.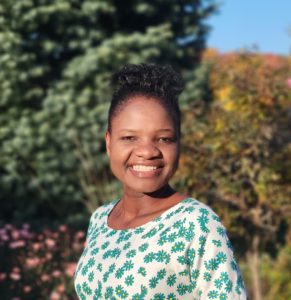 Eneless graduated from African Bible College in 2017 with a degree in Christian Education. She is currently pursuing her Masters degree in Organizational Development from Cairn University.