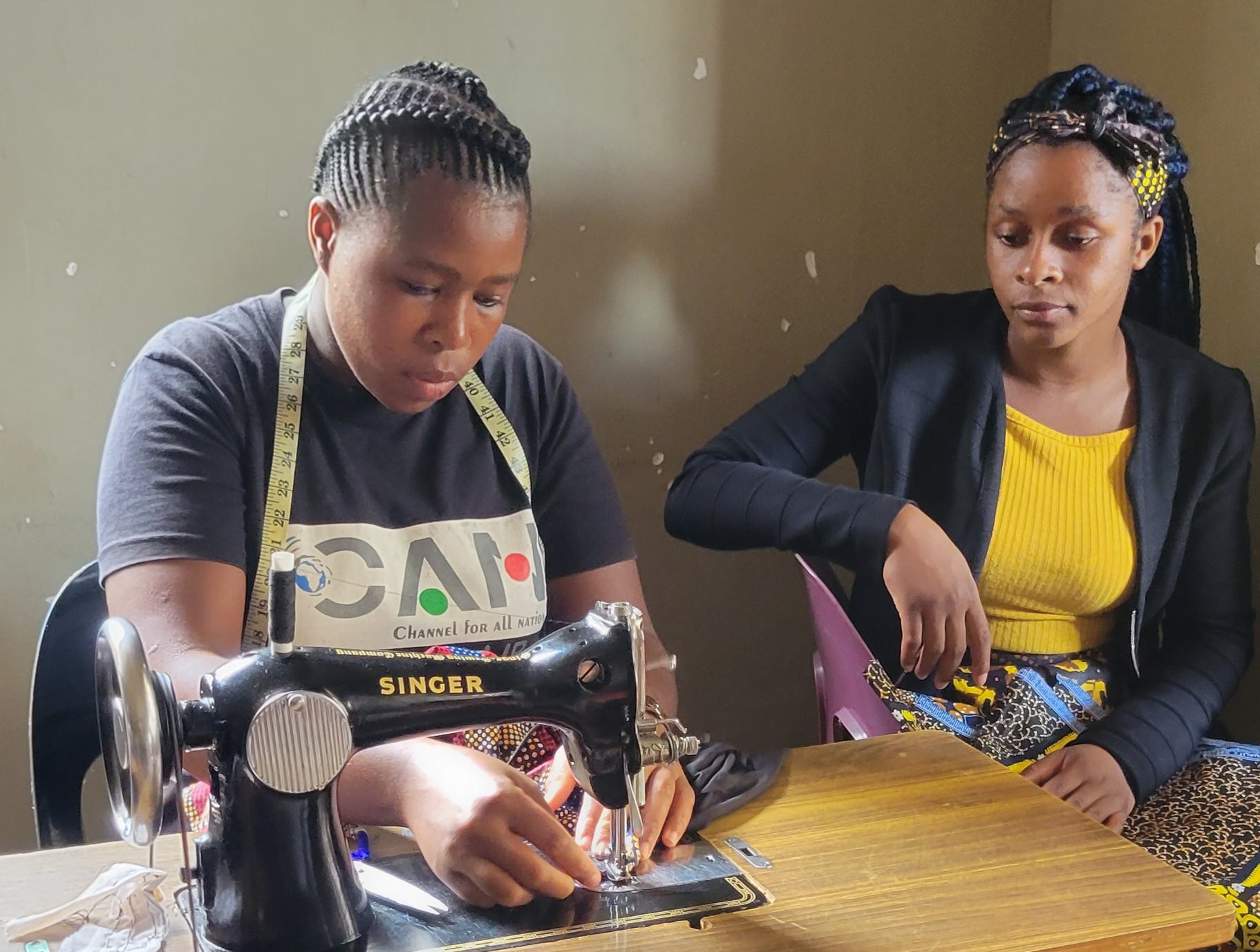 Seeds of Promise – Threads of Promise
In 2016 Threads of Promise joined Seeds of Promise to create a tailoring trade training with sustainable farming. Threads of Promise
Launch Date:
Aug 16, 2016
About
seeds-of-promise

|

africa, malawi
YOUTH ENTREPRENEURSHIP TRAINING
SERVING over 20
YOUTHS
 ANNUALLY SINCE 
2017
Sewing Training and Business class
2016-2017 trained 35 youth and 10 youth funded with startup loans
2017- 2018 20 youth and 10 women being trained.
2019-2020 25  youth being trained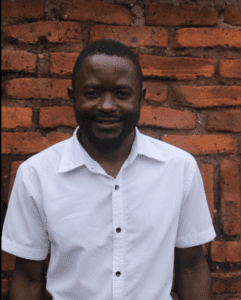 In 2016 upon completing the fellowship Luwani Ghambi had a passion to return home to Malawi and to the community he grew up in, to provide training for the young people. He returned home and developed a project for tailoring.