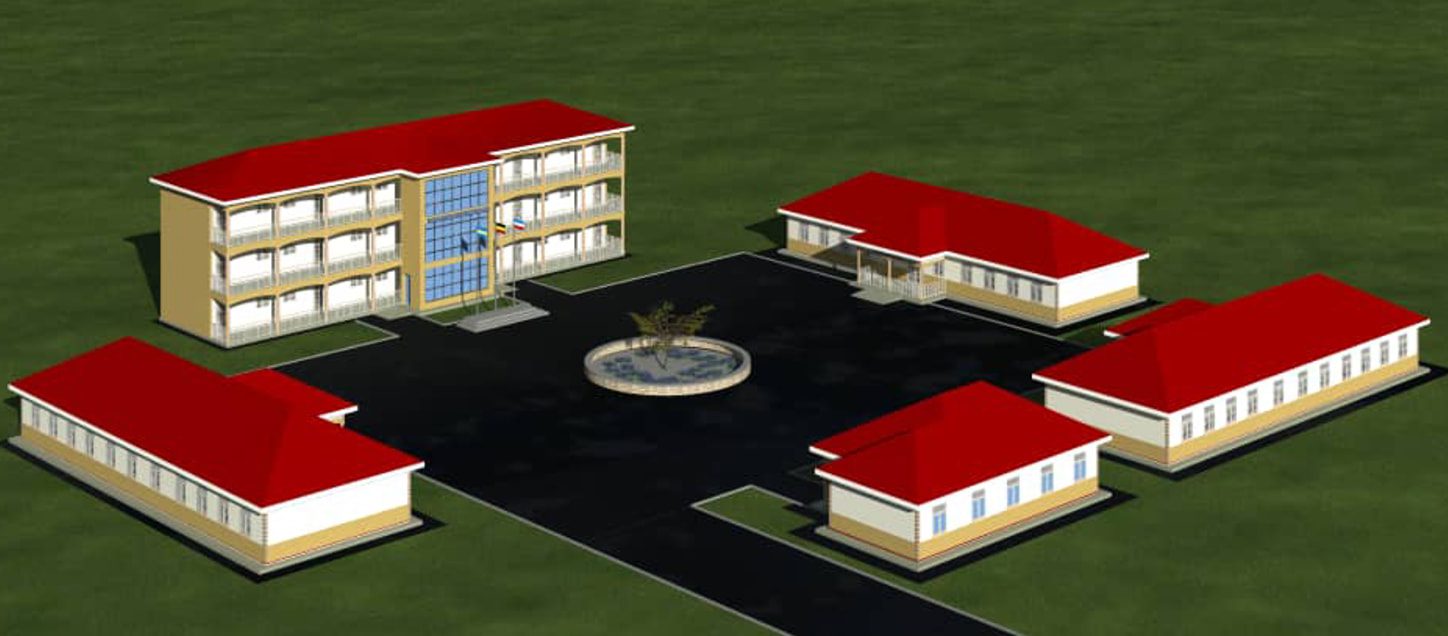 Yamba Childcare-Community Primary School
In 2018 Ronald began ministering with the YAMBA Childcare students. His time with them helped him develop a passion and vision for the launch of Yamba Community Primary School. Ronald observed that 100+ students involved in YAMBA deserve a holistic primary school in their community.
Launch Date:
Dec 10, 2023
About
yamba

|

africa, uganda
Within the region where YAMBA Childcare serves, only 2 out of 10 individuals have the ability to read and write. Out of those who begin primary school, only 25% of the students continue through secondary school. After supporting the students in local primary schools, YAMBA's leadership and board felt there was a need to develop a holistic primary school that addresses the physical, educational and spiritual needs of the students. The whole team is excited for this development and can not wait to welcome their first class of children.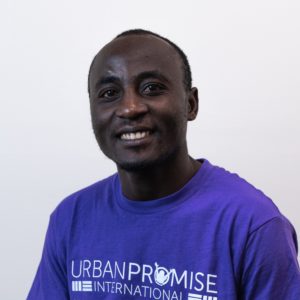 Within my community, kids are often not encouraged to go to school and engage in their education. I was once like these kids and I know how it feels to go through such challenges. Yamba community primary school will give hope and increase chances of success to underprivileged kids .