Youth Promise Kenya - Girls' Raising Hands
Growing up in Kenya, girls are often not encouraged to raise their hands and engage in their education. I was once like these girls and I know how it feels to go through such challenges. Girls' Raising Hands will give hope and increases chances of success to underprivileged girls.
Launch Date:
Jul 21, 2024
About
youth-promise-kenya

|

africa, kenya
Girls' Raising Hands is a program under YouthPromise Centre Kenya.  We exists with a mission to raise a generation of healthy and empowered girls. Our focus is to keep girls in Embu, Kenya in  school because drop-out rate before they reach 12th grade is so high. We believe that when girls are empowered, they become better women in the society and become part of decision making and this contributes to growth of the society. Our programs include:
Hygiene Program
Entrepreneurship
Computer Training
Mentorship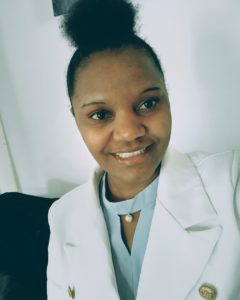 Beatrice is passionate about girls and her desire is to see them become better women in the society. She will be going back to Kenya in December 2023 to establish a program that has a focus of keeping girls in school.