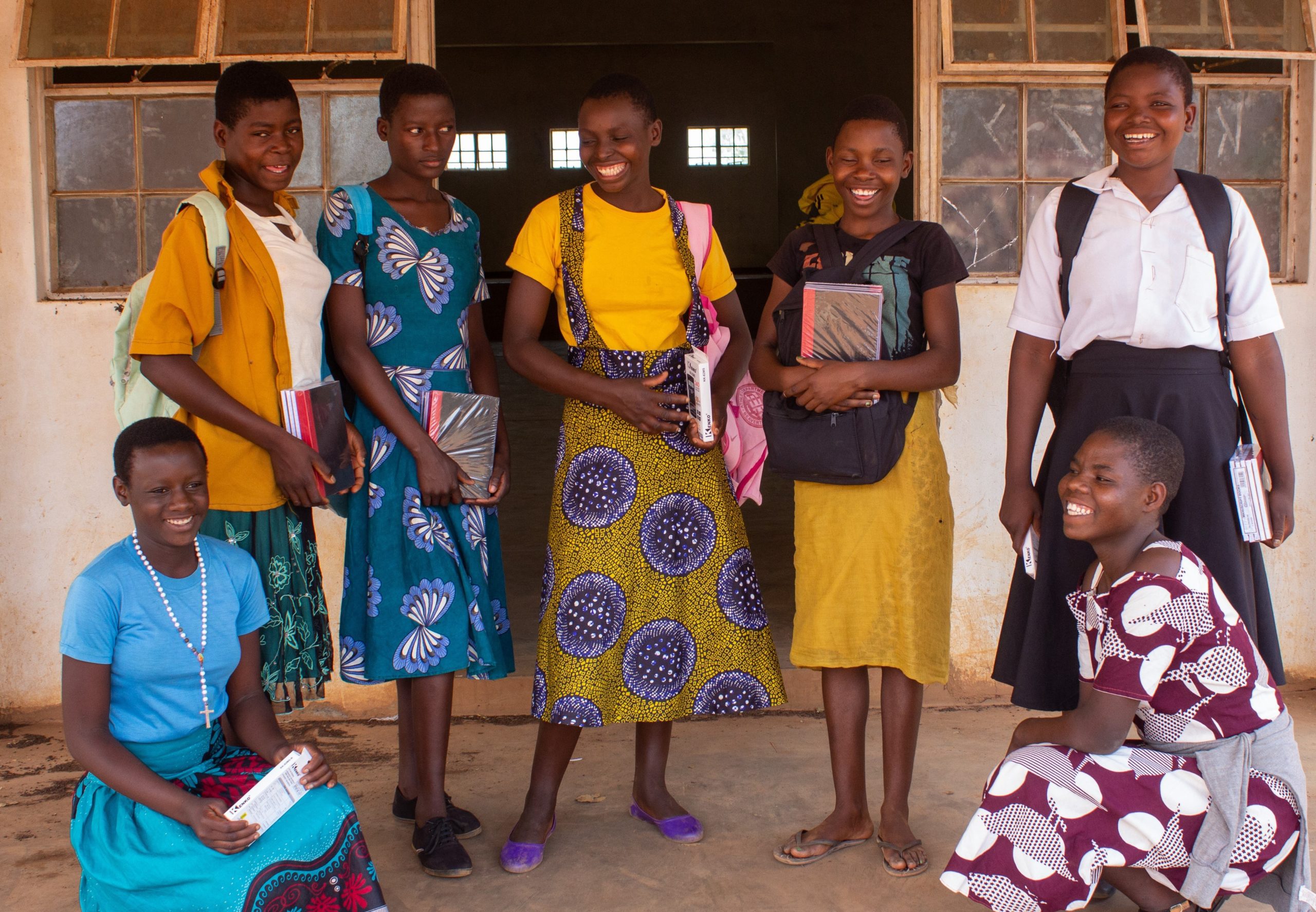 Hope Cooperative Farm
The Hope Cooperative Farm is an initiative aimed at providing financial and material support to girls in the Nguluwe community, enabling them to complete their education. Sadly, many girls in this community drop out of school due to a lack of resources, which exposes them to early marriages and pregnancies. This project seeks to provide learning materials to these girls, giving them hope for a brighter future.
Launch Date:
Jul 04, 2023
About
good-promise-ministries

|

africa, malawi
The initiative aims to form small farm business groups within the community, which will receive training and resources to undertake agribusinesses. The primary objectives are to support programs for empowering girls and to benefit the members themselves. The groups will comprise parents whose children participate in the afterschool program of Good Promise and those whose children are soon to enter high school but unsure of financial assistance.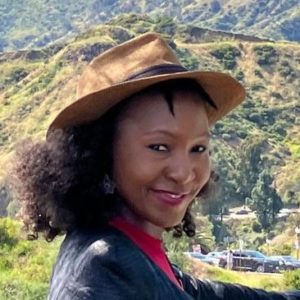 grace29thembulembu@gmail.com
Grace holds a bachelor's degree in business administration and is pursuing a master's degree in the same field at Cairn University. She is dedicated to empowering young girls in her community and is committed to making a positive impact. Grace aspires to improve the lives of girls in Malawi, particularly those in her local area.